Caregivers who care
about your child's growth
My Little Sand Castle Child Care Centre (MLSC), fully licensed and approved in May 2022, in a safe, secure childcare environment for families in Hamilton and surrounding vicinity. Besides our regular program hours, we aspire to provide an extended care program and on-demand care for families to suit their special needs and work schedules. Our goal is to provide high-quality early years programs for children, to support the development of strategies, dispositions, and foundation skills for lifelong learning through play and inquiry. We believe "Learning and development happens within the context of relationships among children, families, educators and their environment".
The Center has been licensed to take in 88 children, ages 6 weeks to 4 years. We are offering Extended care program Monday to Friday from 6.00 a.m. till 6.00 p.m. affording flexibility to parents with early or late work schedules. MLSC is also offering more flexible options for parents to choose anywhere between 1 to 5 days a week of care for their child*.
We welcome children of diverse faiths, cultures, ethnicity, and race.
Our Vision
Our focus is to provide inclusive child care programs fostering solid foundation and a wide range of participatory experiences for the healthy development of children in a secure, warm, and friendly environment—for parents to feel happy about their choice of MLSC and for children to reflect on their time spent with us as a cherished phase of their childhood.
Mission
We strive to work together, adopting a holistic approach, upholding the best practices of early care and education with age-appropriate plans and activities to get the best experiences and outcomes for children, families, and educators.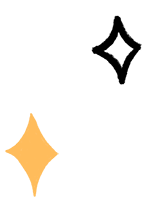 Have a look inside our Facility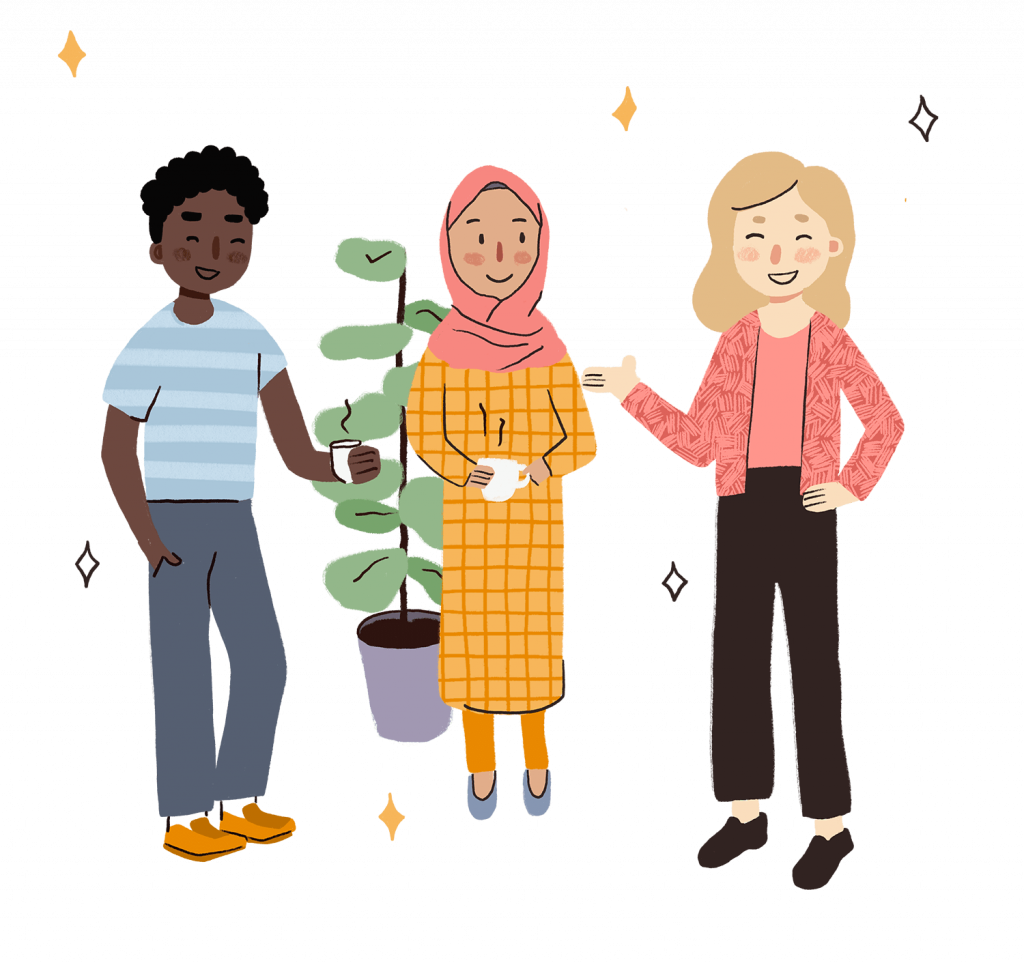 Career Opportunities
Are you competent, and capable, curious, and rich in experience? If so, we would like to hear from you.