Safety and Accountability
The entire center both indoor and outdoor monitored by CCTV to ensure complete safety for the children and staff.
Staff and parents gain access to building using security FOBs provided my MLSC.
Indoor classrooms
The Center has a total of 5 large classrooms. Each room has assigned unobstructed floor space that exceeds the requirements and recommendations of the Ministry of Education. Each classroom has frontage and accessibility to the outdoor playground area. Large windows in each room offer good exterior view and flow of natural lights throughout the day and seasons. Additionally, each toddler and preschool classroom is adjacent to its own attached washroom and change area.
The sleeping room for Infants is separated from the play activity space.
Outdoor playgrounds
The Center's premises have spacious playgrounds for each group: Infants, Toddlers and Preschoolers. Space for each exceeds Ministry of Education's requirements. The combined playgrounds area can accommodate the full licenced capacity of children at the same time.
Healthy and Nutritious meals
Child-friendly, Healthy and Nutritious hot meals and snacks will be provided by Wholesome Kids catering company specializing in serving childcare centers.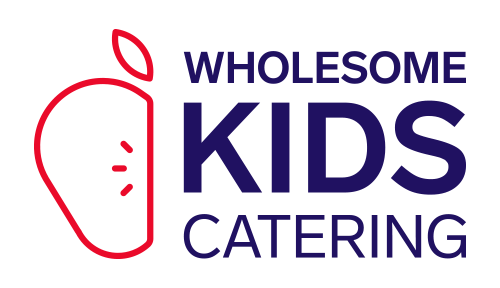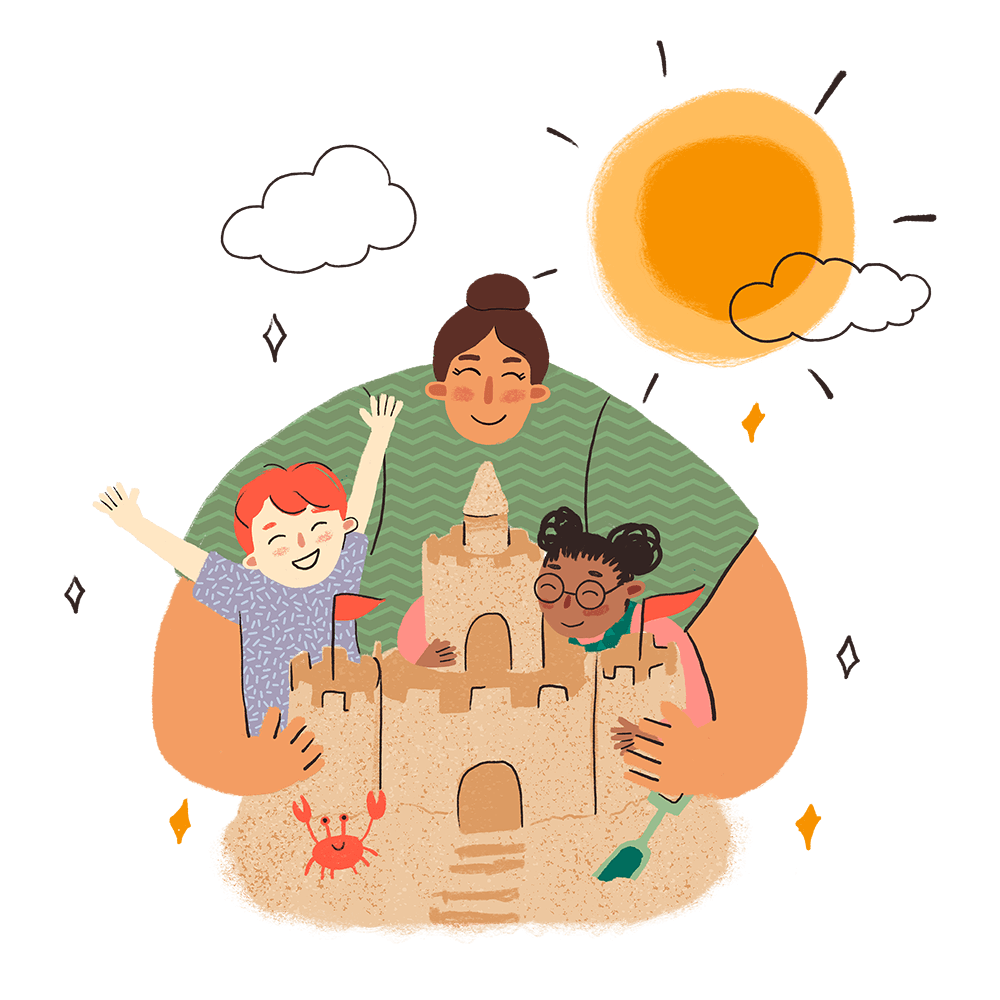 Have a look inside our Facility
Sign up to receive updates on My Little Sand Castle Childcare Center
My Little Sand Castle Childcare Center