About our Programs
MLSC programs are based on Emergent Curriculum tailored to deliver high-quality, accessible, and integrated care to children from Infants to Preschoolers. This flexible curriculum offers an open and welcoming environment responsive to children's interests, considering their unique skills, strengths, needs and ideas. It is meant to guide them as learners rather than relying on directions from others, encouraging their natural curiosity and imagination. We aim at a holistic approach to develop children's self-regulation, learning, socialization with peers, social and language skills in their formative years, by means of 'serve and return 'interactions, as appropriate to the respective age groups. Children participate in variety of programs that include both small and large group activities, creative arts, dramatic play, sensory play, language, music, free play, and outdoor activities throughout the day.
Being mindful that a new beginning could be a nervous and jittery start for a child and parents, MLSC will take all efforts to make the transition as smooth and special as possible.
Infant Program
(6 weeks to 18 months)
Infant Program is designed to provide a warm and welcoming environment for each child to grow at their own pace in a setting that offers protection, soothing bond, good hygiene, and continuing engagement with parents.
Toddler Program
(18 months to 30 months)
Our Toddler program is designed to be an interactive experience between the classroom, the educators, and the children. The program provides each child to freely explore their environment, hands-on exploration, social interaction, practice independence and develop language skills in a secure, warm, and friendly environment.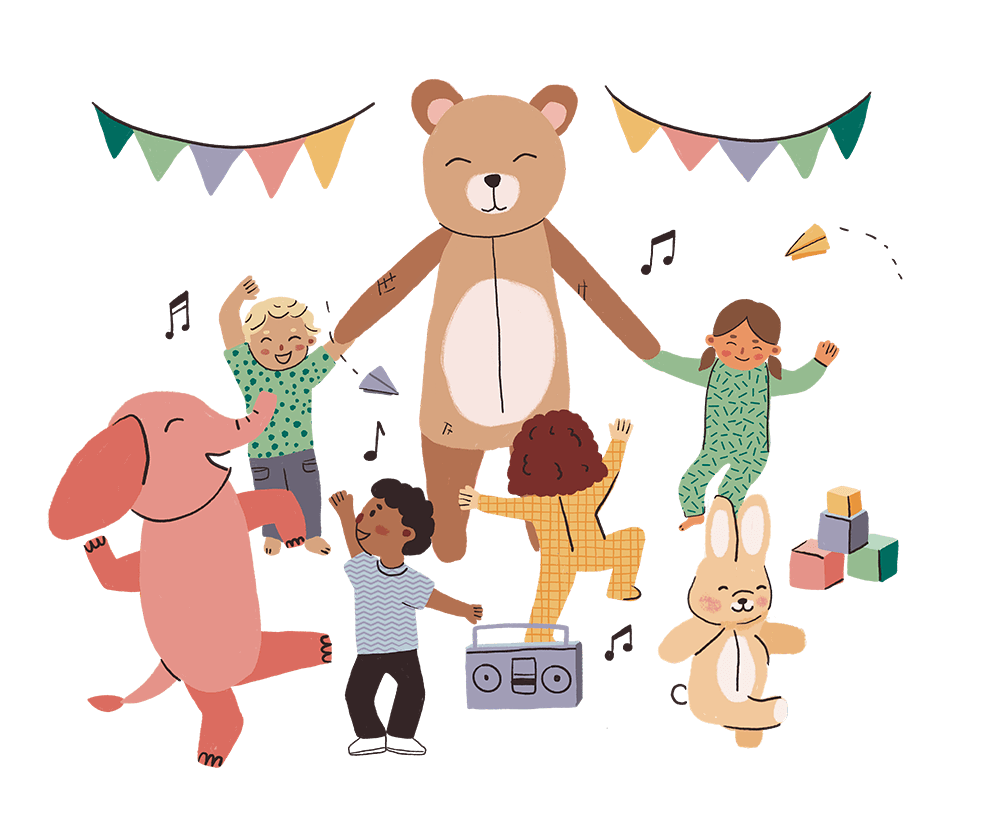 Preschool Program
(2 ½ years to 4 years)
Early years programs play an important role in supporting children's learning, development, health, and well-being. As such, the Emergent Curriculum allows our educators in the classroom to gain greater insight into the needs of each individual child for thoughtful and customized programming, and to guide learning in a way that evolves over time.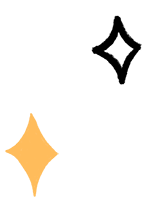 Sign up to receive updates on My Little Sand Castle Childcare Center
My Little Sand Castle Childcare Center