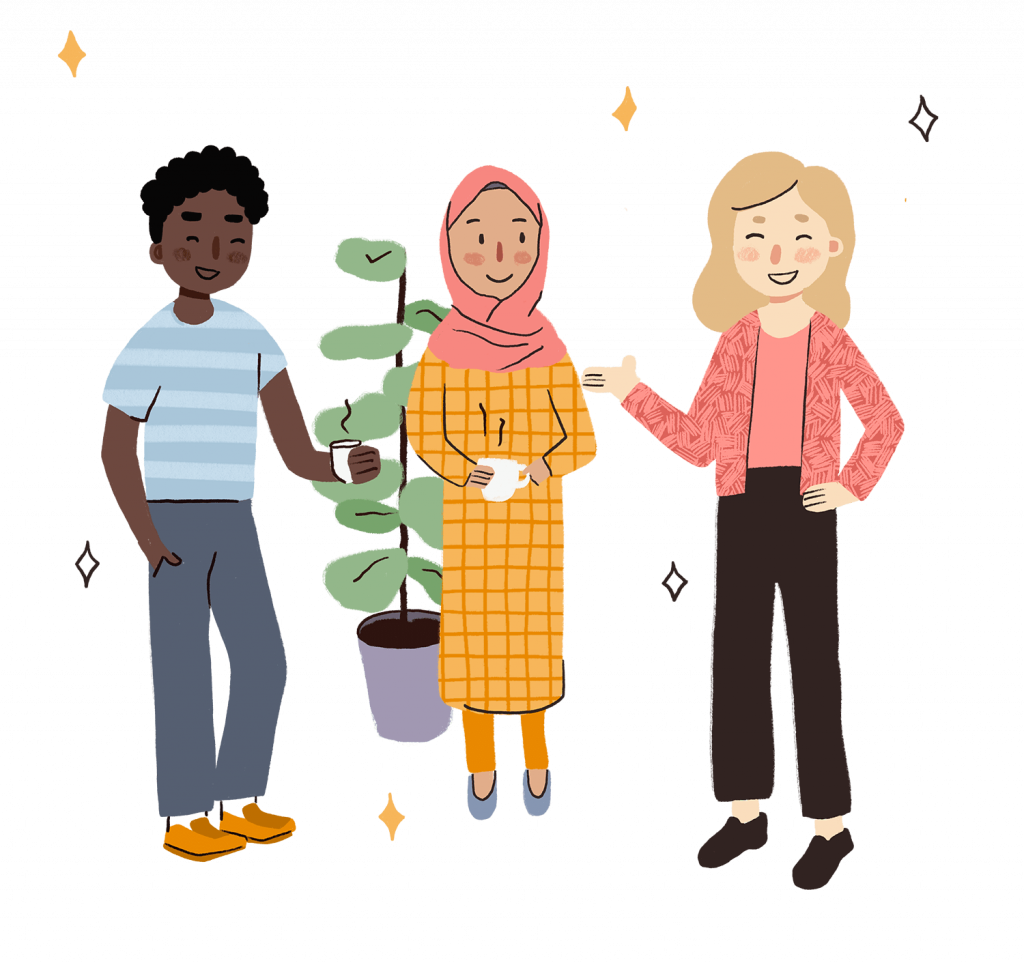 Career Opportunities
Are you competent, and capable, curious, and rich in experience? If so, we would like to hear from you.
We provide a safe, secure, warm and friendly child care environment for families in Hamilton and surrounding vicinity to feel happy about their choice of My Little Sand Castle. We believe Early Childhood Professionals create safe and interactive learning environments where children become lifelong learners.
We are looking for dedicated and passionate Full-time Registered Early Childhood Educators and Early Childhood Assistants to work in our team to provide high quality care for children from infants to Preschool.
MLSC is an equal opportunity employer and considers all qualified applicants equally without regard to race, color, religion, sex, sexual orientation, gender identity, national origin, veteran status, or disability status.
If you are interested in joining our team, please click in the links below:
*All individuals must be legally entitled to work in Canada.
Sign up to receive updates on My Little Sand Castle Childcare Center
My Little Sand Castle Childcare Center